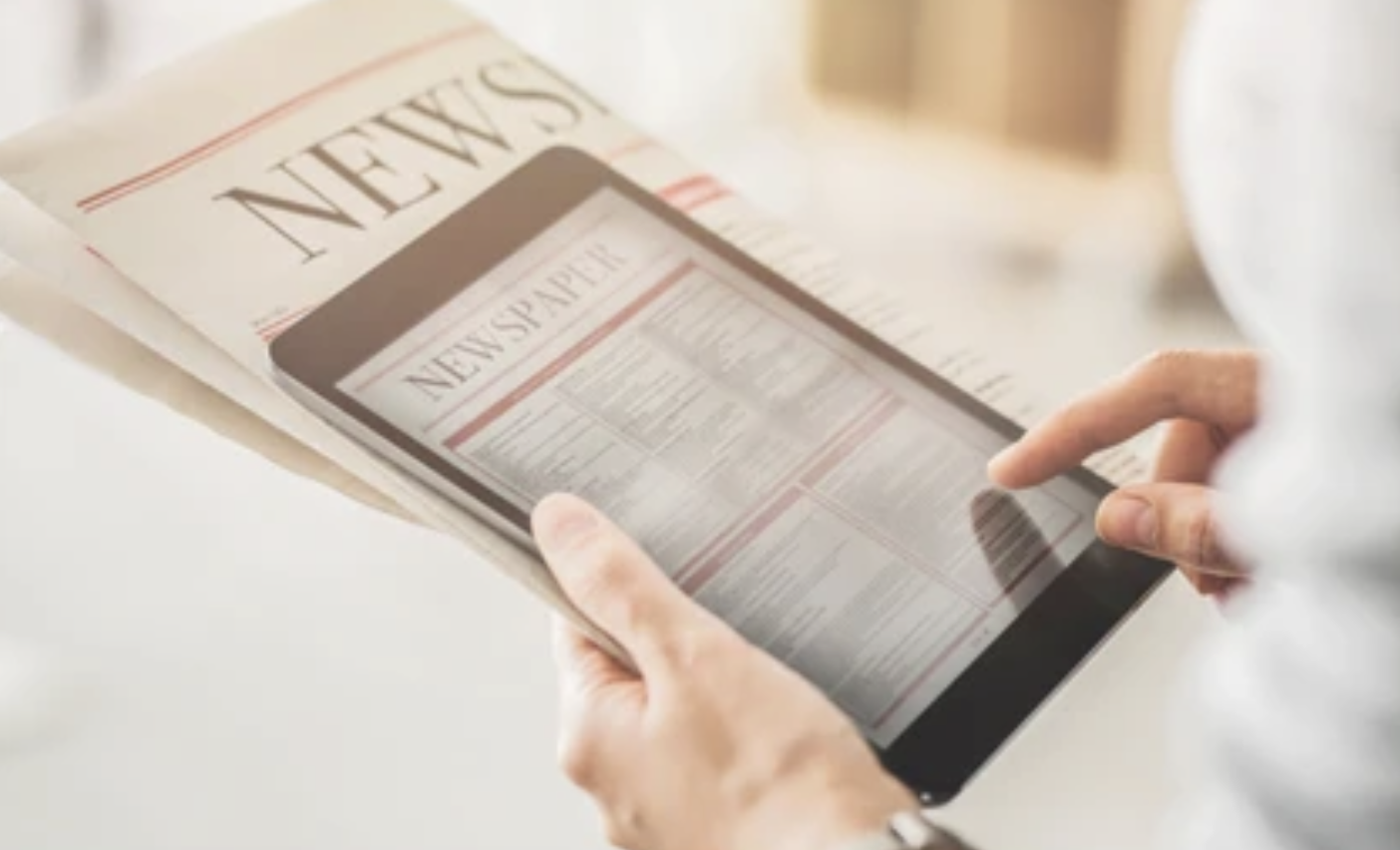 Dr. Antonio D'Amore selected as Senior Member of the National Academy of Inventors (NAI)
NAI Senior Members are active faculty, scientists and administrators from NAI member institutions who have demonstrated remarkable innovation producing technologies that have brought, or aspire to bring, real impact on the welfare of society. They also have growing success in patents, licensing and commercialization.
Dr. D'Amore is a pioneer in developing tissue-engineered heart valves, vascular grafts and cardiac patches. He has been sought out by several companies around the world to consult on R&D and clinical study design for regenerative medicine biomaterials and devices. He is aiming for his biggest impact through the company he founded, Neoolife, which licensed his intellectual property from the University of Pittsburgh in 2020.
Read the full article below.
Three Pitt Professors Selected as Senior Members of the National Academy of Inventors